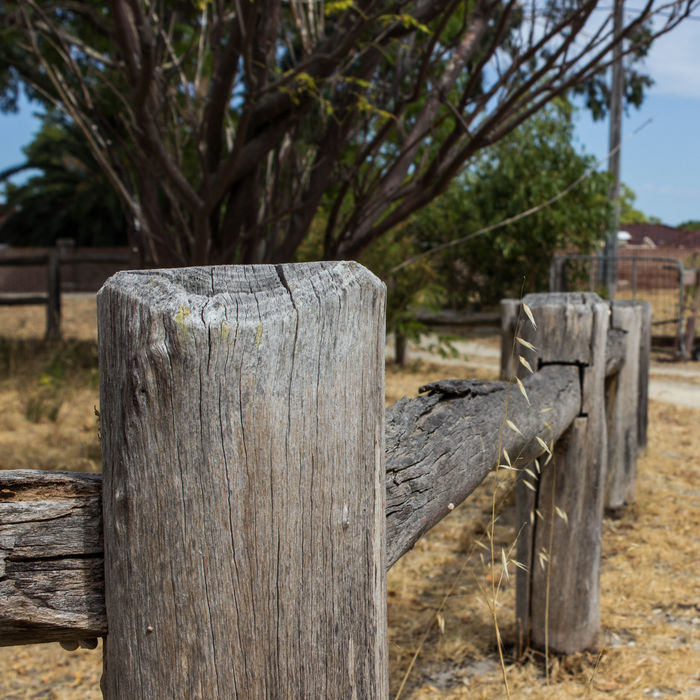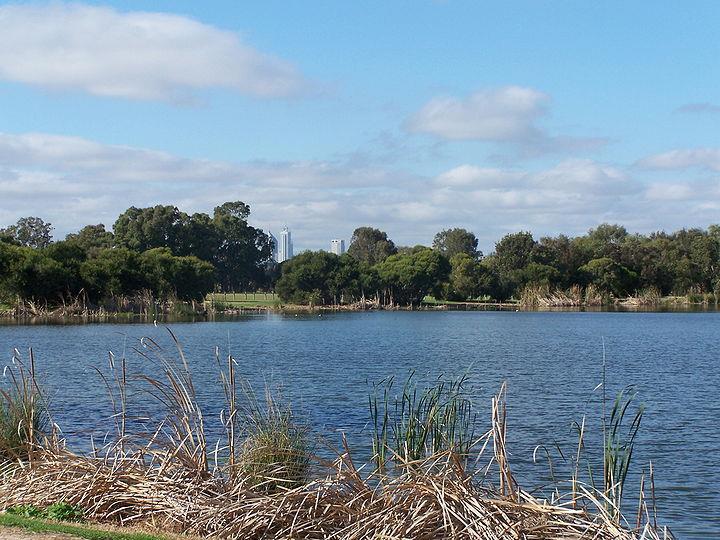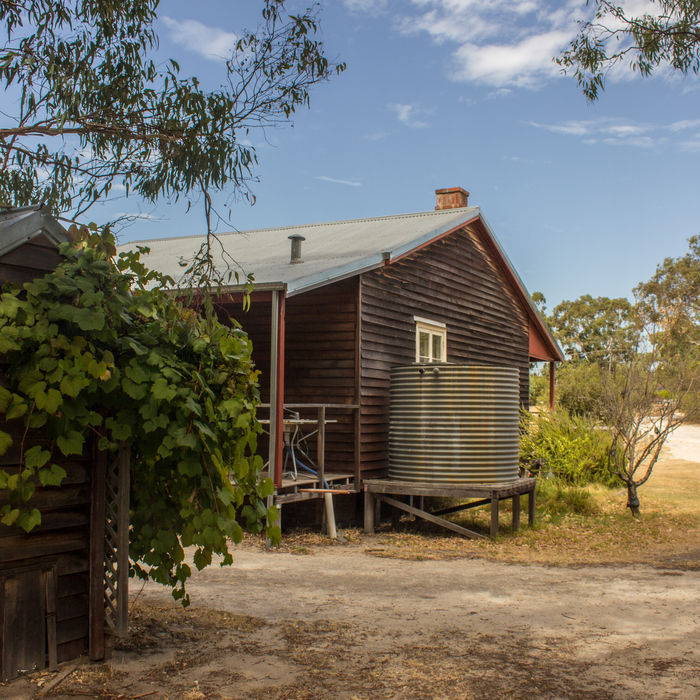 A natural beauty in an urban setting, Churchlands is a typically quiet area where you may be lucky enough to enjoy views of the city, or perhaps the wildlife sanctuary of Herdsman Lake, which forms the suburb's eastern border.
Cycling, walking and jogging are popular on the 7.7km path around the Lake. Some cyclists use sections of the path on their daily ride to work in the city. Closer to the foreshore, birdwatchers can take an alternate unsealed route, in the hope of spotting some of the 100 species of birdlife which have been identified in the area. A number of playgrounds are also dotted around the Lake.
There are some exclusive pockets of Churchlands that have particularly pretty streetscapes, luxurious homes and paved roads. For local shopping, neighbouring Herdsman offers high quality fresh produce, seafood, bakery and delicatessen items.
Churchlands At A Glance
Postcode: 6018
Distance to the CBD: 5 kms
Distance to the beach: 5 kms
Distance to Perth Airport: 17.2 kms
Median house price sales: 1372,500
Median weekly house price rentals 3 bed 2 bath: $825
LGA: Stirling
Transport: Tranperth: Bus services
Surrounding Suburbs: Wembley Downs, Herdsman, Floreat, Wembley, Doubleview.
Median age of residents (2011 census) 36
Median weekly household income (2011 census): $1835
Best Coffee: nearby Ingredient Tree, Wembley