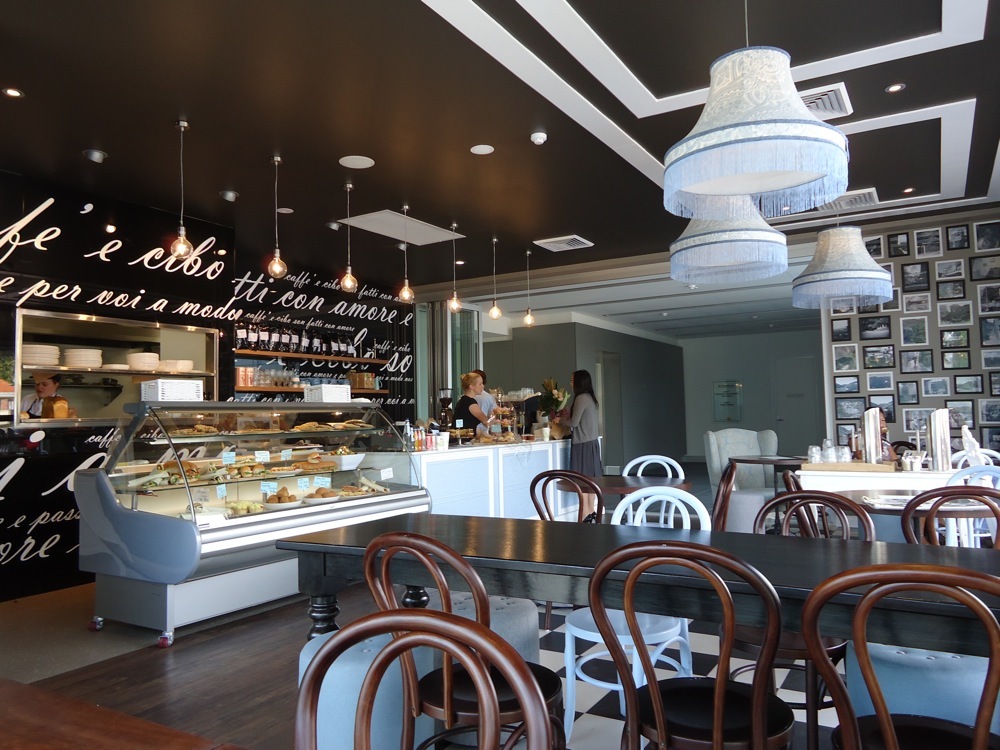 Affluent. Desirable. Refined.
The sprawling suburb of Nedlands is superbly located- next to King's Park, the Swan River, the University of Western Australia and the Matilda Bay precinct. It also contains some of Perth's top private schools in St George's College and Christchurch Grammar.
While much of Nedlands is characterised by grand, stately homes, there are also less expensive options to suit the student population. A commitment to arts and cultural activities and many sporting and recreational facilities in the area create a friendly, community feel.
Along with the many fine restaurants, local cafes and specialty shops in Nedlands, the lifestyle options offered here are first class.
Nedlands At A Glance
Postcode: 6009
Distance to the CBD: 7 kms
Distance to the beach: 5.5 kms
Distance to Perth Airport: 18.7 kms
Median house price sales: 1,500.000
Median weekly house price rentals 3 bed 2 bath: $690
LGA: Nedlands
Transport: Tranperth: Bus services
Surrounding Suburbs: Dalkeith, Crawley, Claremont, Cottesloe
Median age of residents (2011 census) 41
Median weekly household income (2011 census): $2490
Best Coffee: Boubar