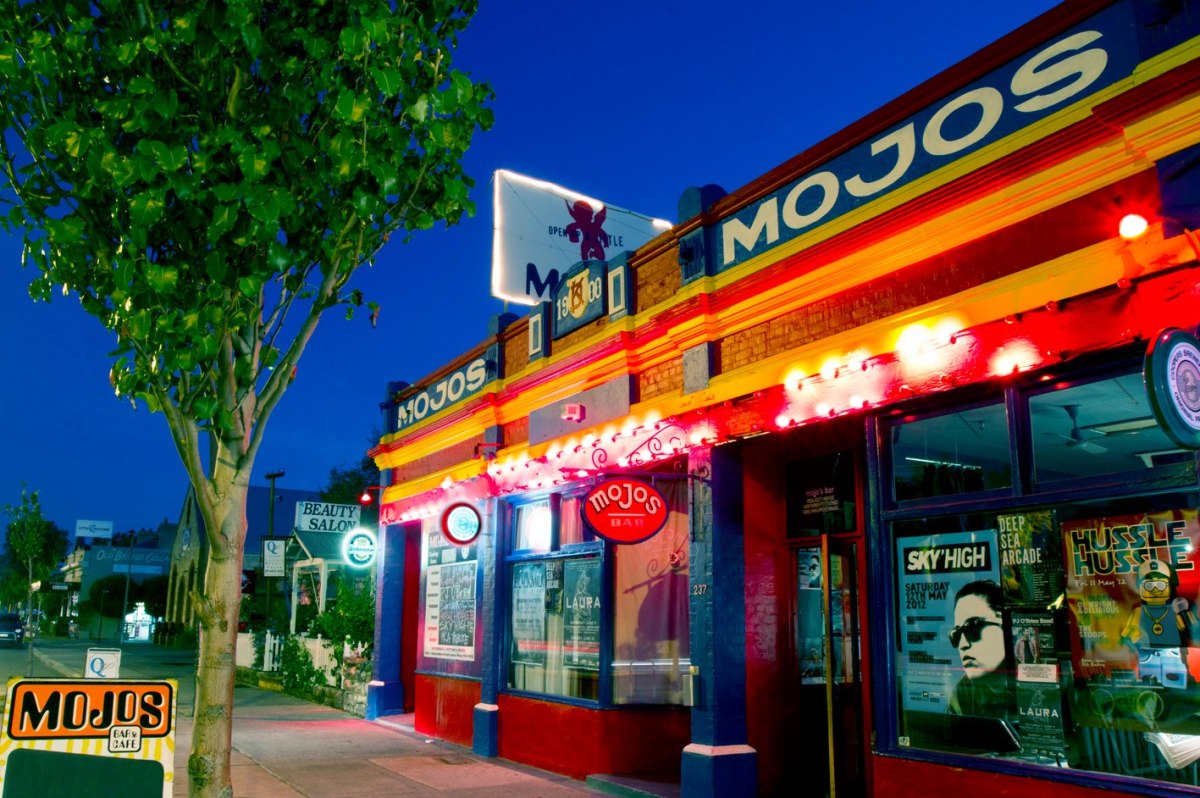 North Fremantle is a friendly suburb located within the City of Fremantle, bordered by the Swan River and the Indian Ocean. It is easily distinguished by a red dingo painted on the side of the heritage-listed, working flour mill.
North Fremantle has its own unique charm, with an eclectic variety of shops and cafes. It is a short walk to the centre of Fremantle and a twenty minute train ride to Perth's CBD.
North Fremantle is a departure point for Rottnest Island ferries, as is Fremantle, Perth and Hillarys. The controversial North Port Quay marina development, which has generated much local opposition in recent years, appears to have stalled indefinitely.
The Fremantle Surf Life Saving Club is based at Leighton Beach in North Freo. The North Fremantle Bowling Club is a thriving community venue, popular for its lawn bowls, live music, Futsal soccer and nearby skate park.
North Fremantle also has its own Amateur Football Club- the North Fremantle Magpies.
North Fremantle At A Glance
Distance to the CBD: 15 kms
Distance to the beach: Coastal
Distance to Perth Airport: 27.4 kms
Median house price sales: 1,000,000
Median weekly house price rentals 3 bed 2 bath: $820
Transport: Transperth: Bus & train services
Surrounding Suburbs: Fremantle, South Fremantle East Fremantle
Median age of residents (2011 census) 43
Median weekly household income (2011 census): $1859