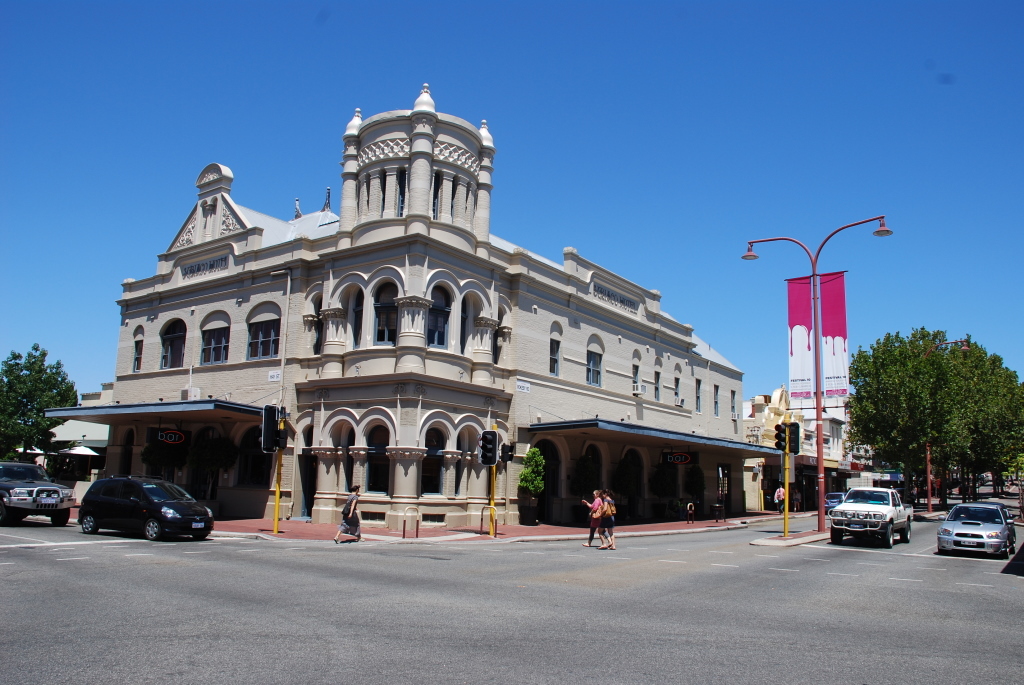 There is much to love about 'Subi,' as it's affectionately known. Centrally located between the CBD and the sea, Subiaco has great shopping, restaurants, theatres, cinemas, cafes, bars and a library. It's a hive of activity by day, and a popular choice for somewhere to spend an evening.
There is easy access to public transport with the Subiaco Train Station and bus services– essential when negotiating a trip to Paterson's Stadium (Subiaco Oval), to watch the Dockers or the Eagles play in the AFL, or any other major sporting fixture.
Characterised by many heritage-style homes, Subiaco caters for a range of residents, from single professionals to young families. It offers an annual Street Festival, a weekend farmer's market and all the benefits of being close to the city, top schools, private hospitals and King's Park.
House prices in Subiaco are out of the price range of most first-time property investors, but it is regarded as a solid suburb for capital growth.
Subiaco At A Glance
Postcode: 6008
Distance to the CBD: 4 kms
Distance to the beach: 9 kms
Distance to Perth Airport: 13.9 kms
Median house price sales: 1,270,000
Median weekly house price rentals 3 bed 2 bath: $900
LGA: City Of Subiaco
Transport: Tranperth: Bus, Train
Surrounding Suburbs: Wembley, Daglish, West Perth, Kings Park, Shenton Park, West Leederville.
Median age of residents (2011 census) 37
Median weekly household income (2011 census): $1968
Best Coffee: Stimulatte